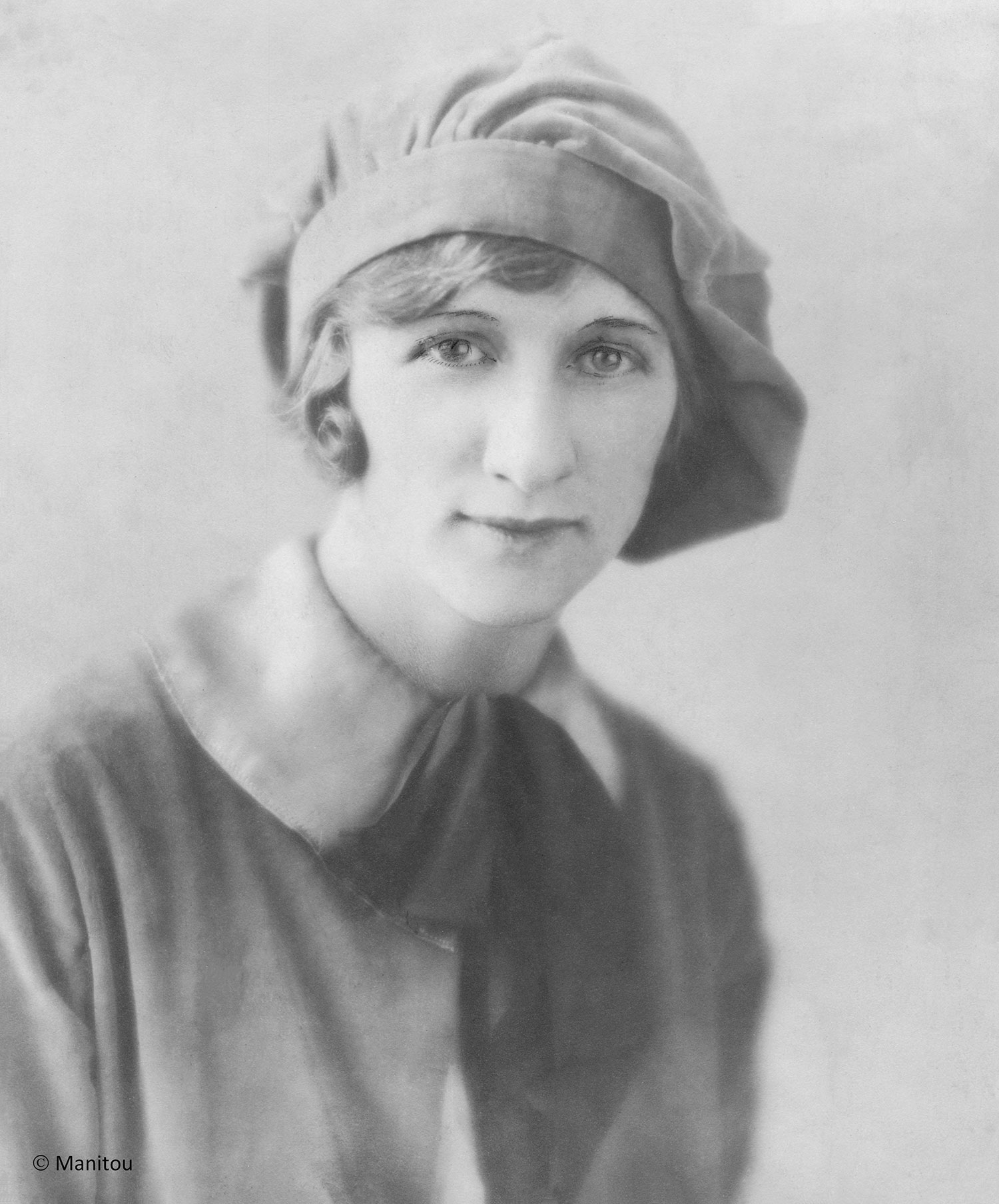 This past February, the 50th Annual Annie Awards honored author, historian, filmmaker, and School of Film/Video faculty Mindy Johnson with one of their highest distinctions: the June Foray Award. Named for voice actor June Foray, who helped found both ASIFA-Hollywood (the International Animated Film Society) and the Annie Awards, the accolade—one of the Annie's five juried awards—is bestowed upon those who have made a significant and benevolent or charitable impact on the art and industry of animation.
Last year, Johnson, a leading expert on women's roles in animation and film history, made a discovery that upended the understanding of animation history. Though film history has long held that the early pioneers of animation were all men, Johnson pieced together a new history of Bessie Mae Kelley, one of the earliest women to animate and direct in hand-drawn, cel-based animation.
"Women's history, across the board, is not preserved very well. It's saved, archived, and documented from men's perspective. So, now, to have proof that a woman was there in the room from the very beginning of animation, working elbow to elbow with the people defining the field, is landmark. It's a permanent shift in what we think about our collective animation history," said Johnson.
While on a quest to learn more about the earliest female animators, Johnson came across a vaudeville periodical discussing Kelley, who traveled 1920s vaudeville circuits billed as "the only woman animator," introducing audiences to the new world of cartoons. Later, when Johnson found a series of 1920s illustrations depicting the team at an early animation studio, she noticed a lone woman. Though others assumed the woman to be a secretary or cleaning lady, Johnson knew it had to be Kelley.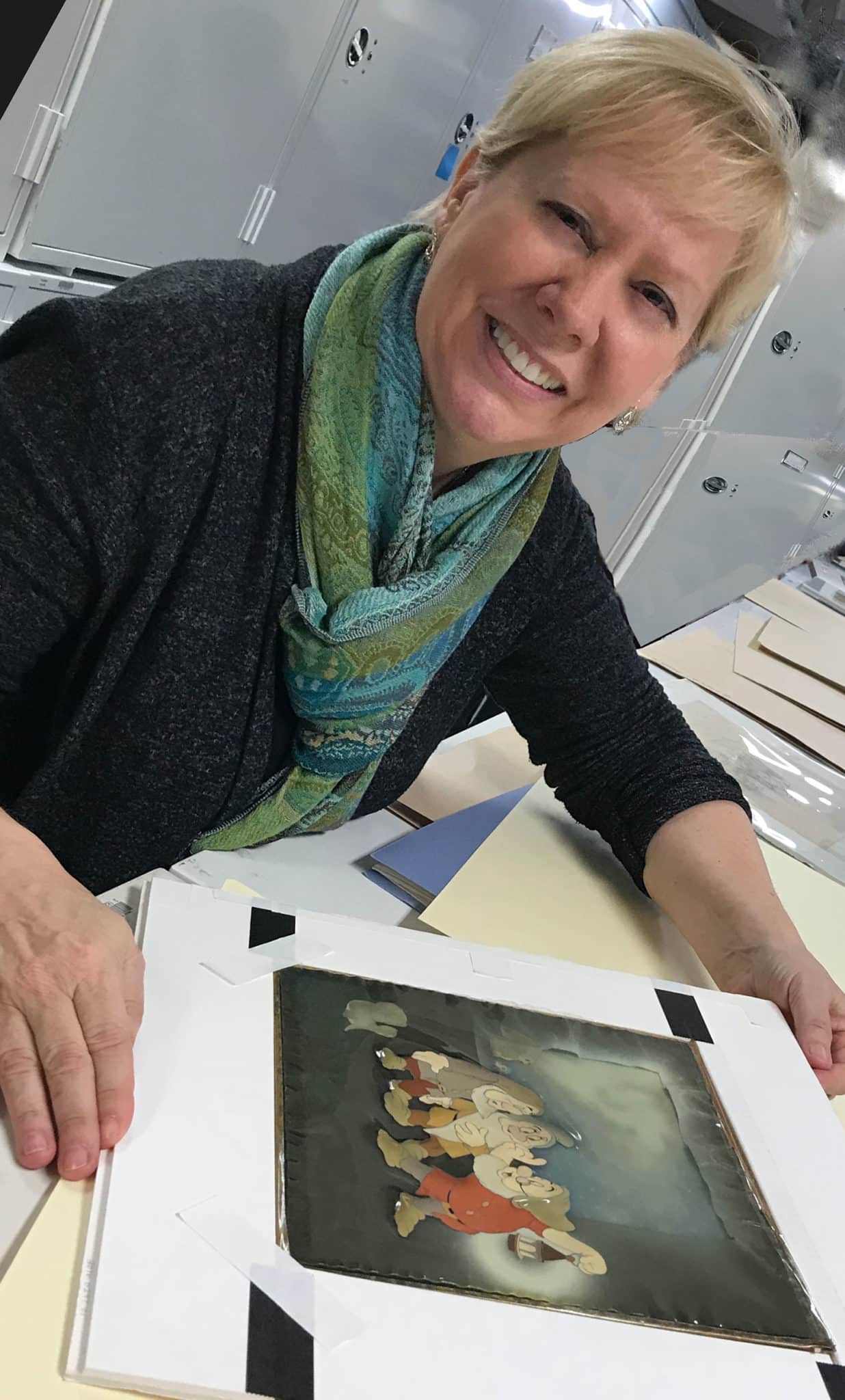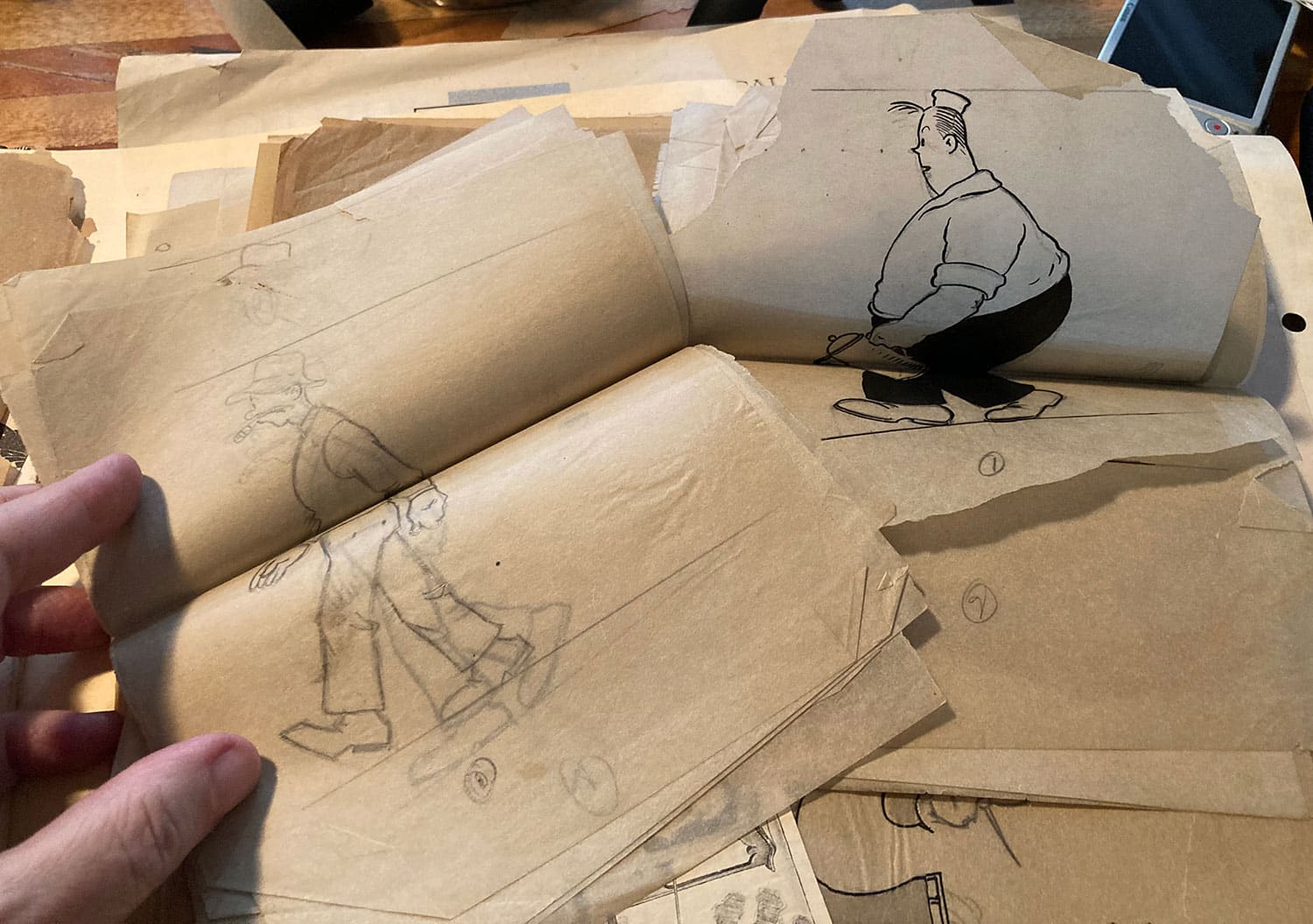 Kelley's career, which began as early as 1917, found her working among titans in the field in Chicago, New York, and Boston. She collaborated with Paul Terry's Aesop's Fables, developed an early mouse couple called Milton and Mary, and even came close to a contract with Disney. Her surviving works are now credited as the earliest known hand-drawn films animated and directed by a woman. Last December, two of these recently restored works—a five-minute film "Flower Fairies" (1921) and the three-minute short "A Merry Christmas" (1922)—were screened at the Academy Museum of Motion Pictures in Los Angeles. Johnson soon plans to turn her discovery of Kelley's work into a book and film.
In 2019, Johnson was honored with the Film Scholar Award from the Academy of Motion Picture Arts and Sciences Grant Foundation for continued research and writing on the contributions of the earliest women to animation. Her research also led to receiving an AEF Faculty Grant from the ASIFA-Hollywood's Animation Educators Forum in 2020.
Johnson teaches a first-of-its-kind course on the history of women and underrepresented groups in animation at CalArts. She has also written and contributed to multiple books and plays, including the game-changing volume Ink & Paint: The Women of Walt Disney's Animation.
"The more that I can present to my students the rich and diverse history of animation, the more they can see themselves in it and see space at the table for what they would bring to animation. It's empowering," said Johnson.