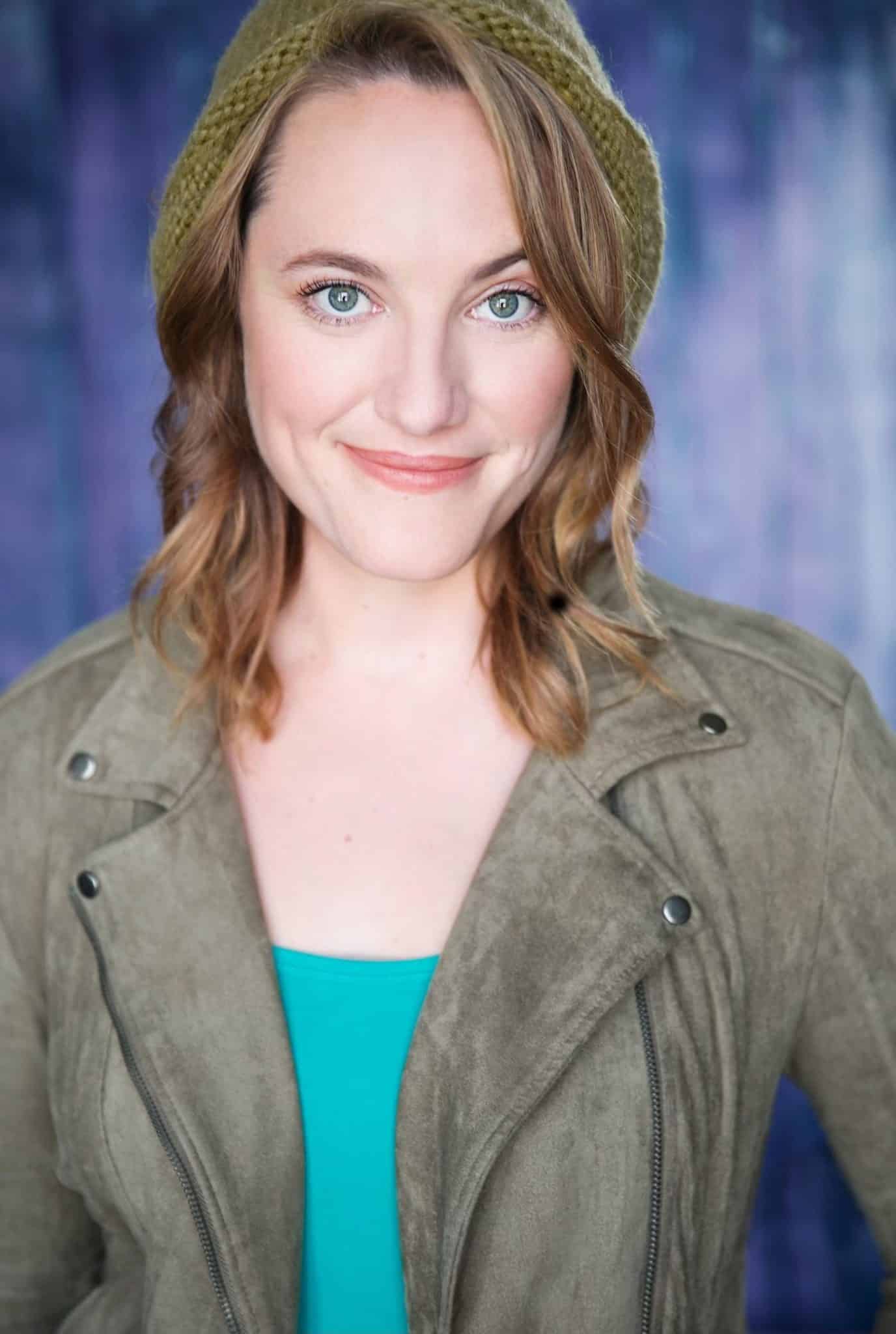 In late March, podcast network CurtCo Media launched Solar, a 12-episode, immersive sci-fi drama created by Chris Porter (Music MFA 09) and directed by Porter and Jenny Curtis (Theater BFA 12).
The audio drama follows crew members on the ill-fated solar research probe Aethon, who are disconnected from Earth and trapped on separate parts of their spacecraft. As they face a literal and physical abyss, their painful memories, forgotten dreams, and realities collide during their fight for survival.
As Porter and Curtis prepared for this immersive audio journey "through the heart of the solar system and the vastness of the human spirit," they tapped their CalArts network (both are members of the LA-based immersive storytelling Speakeasy Society) and beyond for connections and casting.
As a result, the cast features the voice acting talents of Theater alums Jonathan Bangs (Theater BFA 16), Anne Yatco (Theater MFA 09), Dana Gourrier (Theater MFA 10), and Nikhil Pai (Theater MFA 12), and veteran actors Stephanie Beatriz (Brooklyn 99, Encanto), Alan Cumming (X2: X-Men United, The Good Wife), and Helen Hunt (Mad About You, As Good as it Gets).
Listen to the 24700 podcast interview—which starts with the Solar trailer—as we chat with Porter and Curtis about the development of Solar, which has won a number of awards and notices, including "Best New Podcast" from PopCon Indy, taking the top sci-fi podcast spot on Apple Podcasts, and Best Podcast of 2022 So Far from Amazon Music.
All episodes of Solar are available to listen now on your favorite podcast platform or through the show's website.