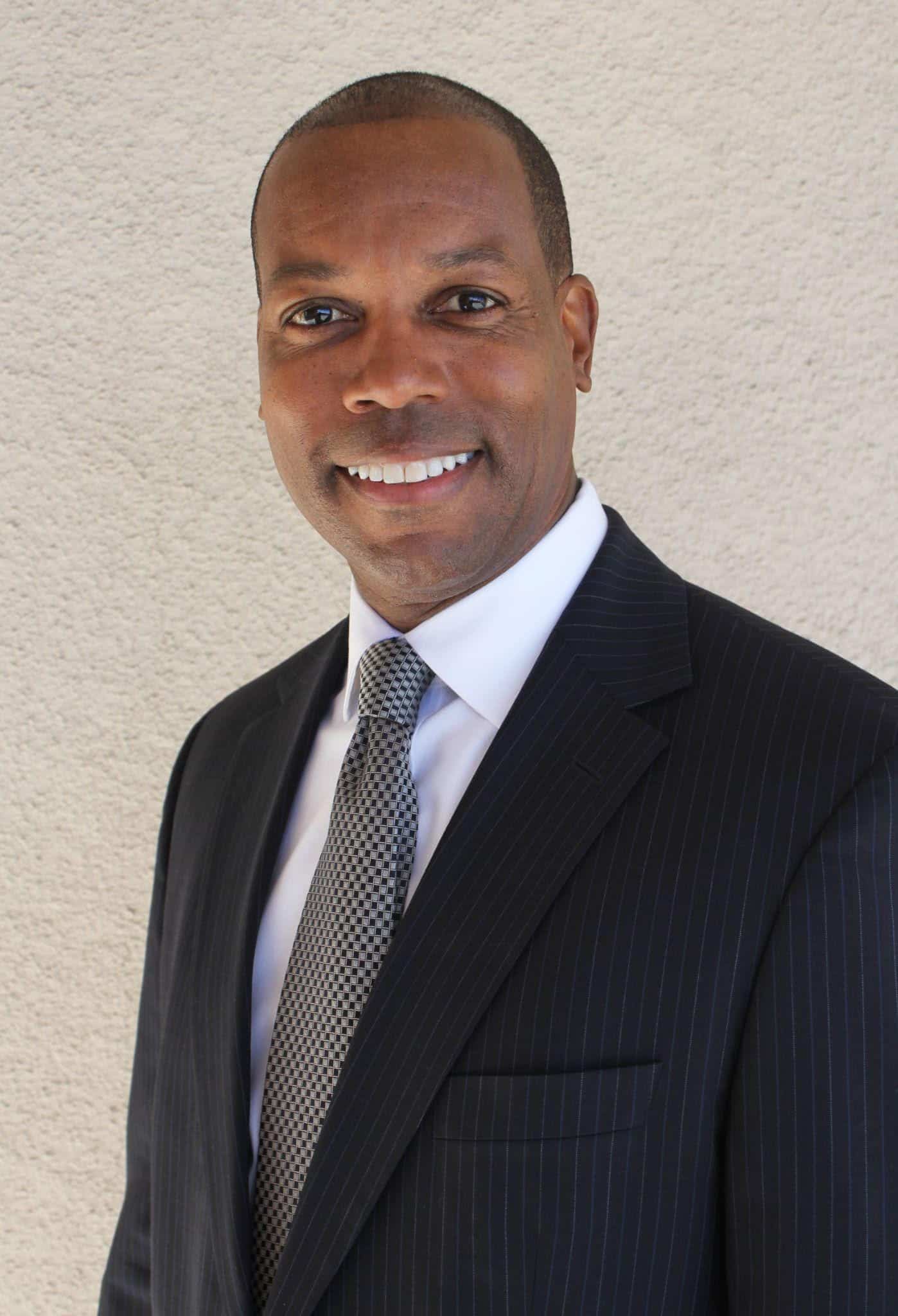 Troy Allen, Vice President for Facilities Development & Management
Troy Allen joined CalArts this month as the new Vice President for Facilities Development & Management.
Allen is well-versed in what is needed to further the strategic goals of renewing the Valencia campus for both current needs and our future vision, all the while strengthening our commitment to environmental sustainability. He has a strong background in planning, construction, and renovation on an older campus like our very own.
In this role, which is the chief facilities officer of the Institute, Allen will be responsible for operating and maintaining CalArts' physical environment. In conjunction with Senior Vice President of Finance & Administration Lori Husein, he will also play an essential role in the formulation and execution of a multisource capital budget, the first of its kind at CalArts, as well as leading the capital facilities work of the Institute.
The Facilities Development & Management Department is responsible for our 60-acre main campus in Valencia and its 18 buildings, studios, production, and performance spaces; the 26,000 square-foot Roy and Edna Disney CalArts Theater (REDCAT) in downtown Los Angeles; a 2,200 square-foot standalone office building in central Los Angeles; and a 32,000 square-foot property, Vista Village, located across Tournament Road from the main campus.
With more than 28 years of experience in business development, management, and strategic planning and more than 11 years in higher education, Allen comes to CalArts from California State University, Los Angeles. Prior to his work in higher education, he was executive director of operations at Wolters Kluwer, managing the legal and financial services divisions of the Fortune 1000 company. He consulted at Perot Industries and Dell, Inc. in Texas, and served as a development executive at the studio formerly known as 20th Century Fox, as well as at Sony Pictures Entertainment.
Allen holds degrees from Morehouse College in Atlanta and Georgetown University in Washington, D.C. and is a resident of the Santa Clarita Valley with his family.
---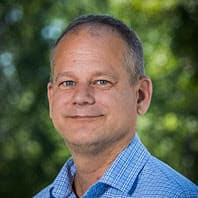 Royal Dawson DeQuiroz, Executive Director of Institutional Effectiveness
As a part of our work towards building the practices, processes, and tools for data- and research-informed decision making, CalArts is establishing an Office of Institutional Effectiveness & Research. The search for the leader of this new office began this spring, with Royal Dawson DeQuiroz joining CalArts as the inaugural Executive Director of Institutional Effectiveness in mid-July.
This office, which reports to the President, includes the functions of institutional effectiveness (data governance, tracking of progress toward strategic goals, and effective use of data and reports in decision making) and that of institutional research (central data collection and analysis, reporting for compliance, and maintenance of data tools), both of which are common in higher education today.
Ultimately, the new office (composed of the new executive director, and the director of institutional research and institutional research analyst) will help develop data-informed decision-making across the Institute, create and track Institute-wide goals and objectives, maintain reporting for compliance of governmental rules and regional accreditation, and establish a culture that uses both qualitative and quantitative data as a strategic tool.
DeQuiroz joins CalArts with an extensive background in higher education, planning and development, and government. He began his career as a policy aide on issues of education, housing, and labor for US Senator Carol Moseley Braun, followed by a decade at Human Capital Research Corporation, a consulting firm that specializes in higher education and planning and development. While at Human Capital, DeQuiroz worked as the principal investigator with dozens of colleges and universities, primarily in the area of enrollment management. He has authored Department of Education reports, has had work cited by regional newspapers and major dailies, and worked with a number of state boards of education and private college associations by providing research to support member institutions through economic impact studies, state aid programs, family funding, and alumni studies.
After spending 13 years at Columbia College Chicago as the associate vice president for institutional effectiveness, DeQuiroz relocated to California and worked to establish data analytics offices for two colleges: the University of La Verne and the Keck Graduate Institute of the Claremont College Consortium. In addition, DeQuiroz has provided consulting services for other private colleges and private college associations. Most recently, he supported strategic financial aid reallocation for Columbia College Chicago and conducted economic impact studies for both the Federation of Illinois Independent Colleges and Universities, and the Independent Colleges of Indiana.
---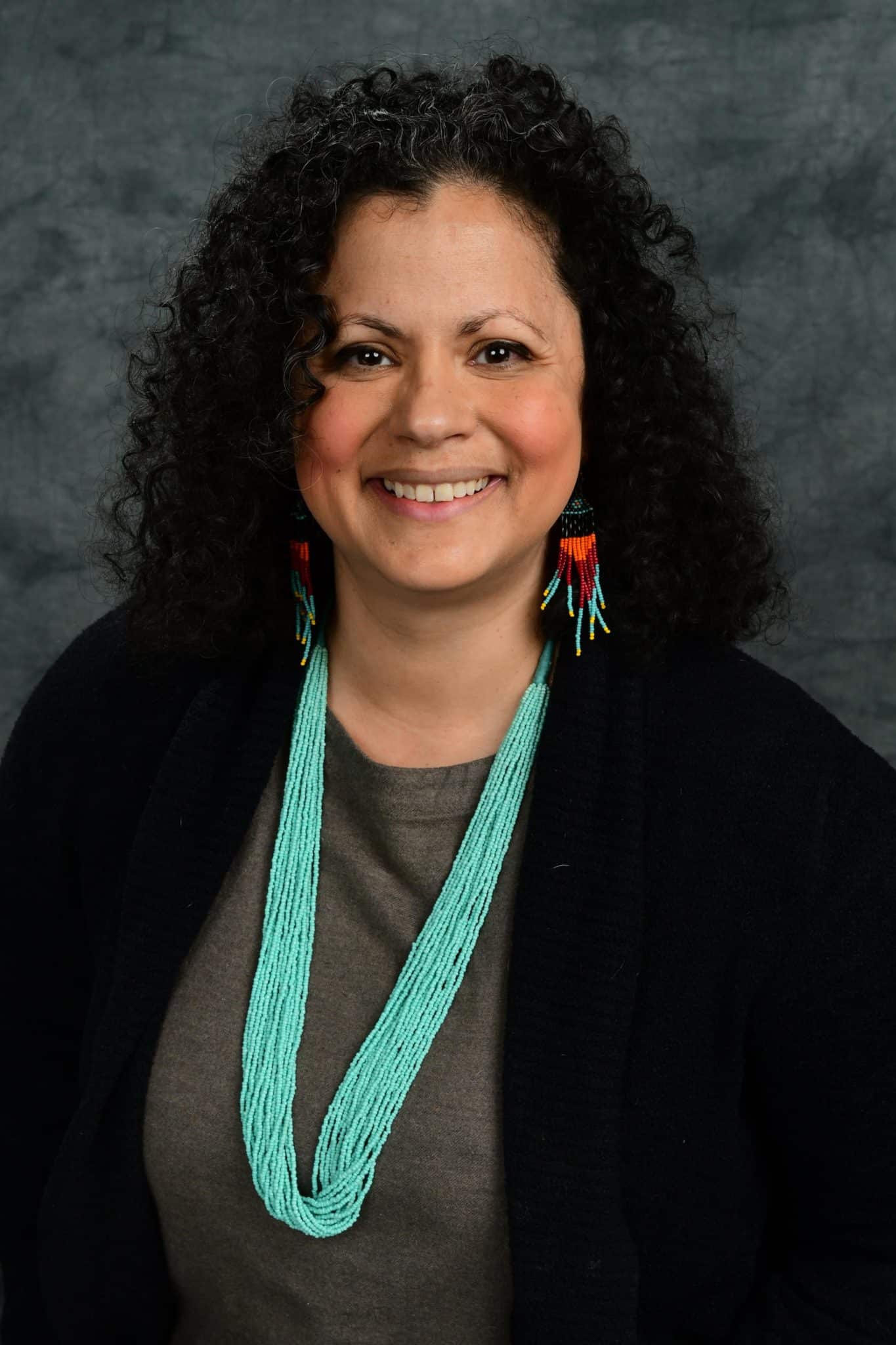 Brenda Ivelisse, Vice President for Student Experience
Brenda Ivelisse, Ph.D. joined CalArts in early July as the new Vice President for Student Experience.
A senior student affairs leader with more than 20 years of experience, Ivelisse comes to CalArts having led teams that have centered their work on students' experiences at a number of colleges and universities. Her focus has been on bringing together policy, planning, programming, and developmental theory in an effort to increase access and support for underrepresented and at-risk student populations. Her history championing students across diverse socioeconomic, cultural, and academic backgrounds aligns with our goals to foster an inclusive, empathic, and community-centered culture, while strengthening the community's cultural competencies to better reflect and welcome CalArts' diverse population.
As vice president of student experience, a role that serves as the chief student affairs officer, she is a member of the Institute's senior leadership team and is responsible for the overall delivery of non-academic student support services, ensuring those services developmentally engage with students.
Before CalArts, Ivelisse has served as chief student affairs officer and other roles in various schools, including associate vice president for student affairs at Bellevue College (Washington) as well as vice chancellor for student affairs at University of Hawai'i – Kapi'olani, and before that as associate dean of student development, multicultural services, and retention at Portland Community College (Oregon) and as assistant director of intercultural leadership initiatives and student development at Washington State University.
She earned a Ph.D. in education from Oregon State University, and both a master's in higher education administration and a BA in English education from Washington State University. She has also completed the University of Michigan's Leading for Equity, Diversity, and Inclusion in Higher Education program and fellowships at Harvard University's John F. Kennedy School of Government and the National Hispana Leadership Institute. Ivelisse has been an active participant in many professional organizations including the National Association of Student Personnel Administrators (NASPA), the American Educational Research Association (AERA), and the American College Personnel Association (ACPA).
---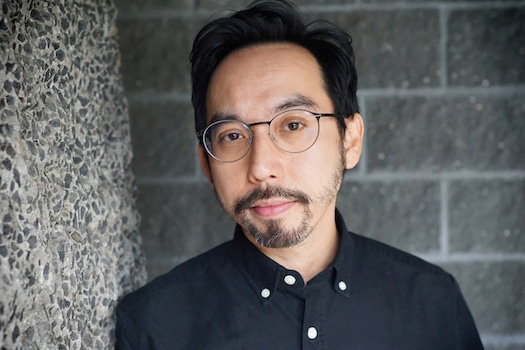 Steven Lam, Dean, School of Art

Steven Lam, an accomplished curator with a strong track record of leadership in higher education, joins CalArts as the new dean of the School of Art this month.
This is a tremendous outcome of our extensive process to identify a successor to Tom Lawson, who served as the school's dean for three decades. Lam, who will hold the Jill and Peter Kraus Distinguished Chair in Art, brings a collaborative leadership style and an enviable breadth of experience in higher education and the arts.
He joins CalArts from Emily Carr University of Art + Design in Vancouver, British Columbia, where he served as associate vice president of research, and dean of the Jake Kerr Faculty of Graduate Studies, managing all graduate Master of Fine Arts and Master of Design programs. Earlier, he was director and an associate professor at the School of Art + Design at Purchase College, State University of New York, and associate dean of the School of Art at Cooper Union in New York.
As an independent curator, Lam has produced projects that address issues such as the legacy of AIDS activism in contemporary art; the politics and forms of secrecy; the relationship between financialization and abstraction within the rural American landscape; and multispecies and ecological encounters. His artistic and curatorial work has been featured in publications from The New York Times to Artforum and Third Text.
A former Helena Rubinstein fellow in curatorial studies at the Whitney Museum Independent Study Program, Lam has shared that he looks forward to "affirming that the role of design and art is expansive, open, and, at times, controversial and complex." His commitment to the development of students as artists and engaged contributors to the world is perfectly aligned with the CalArts mission.