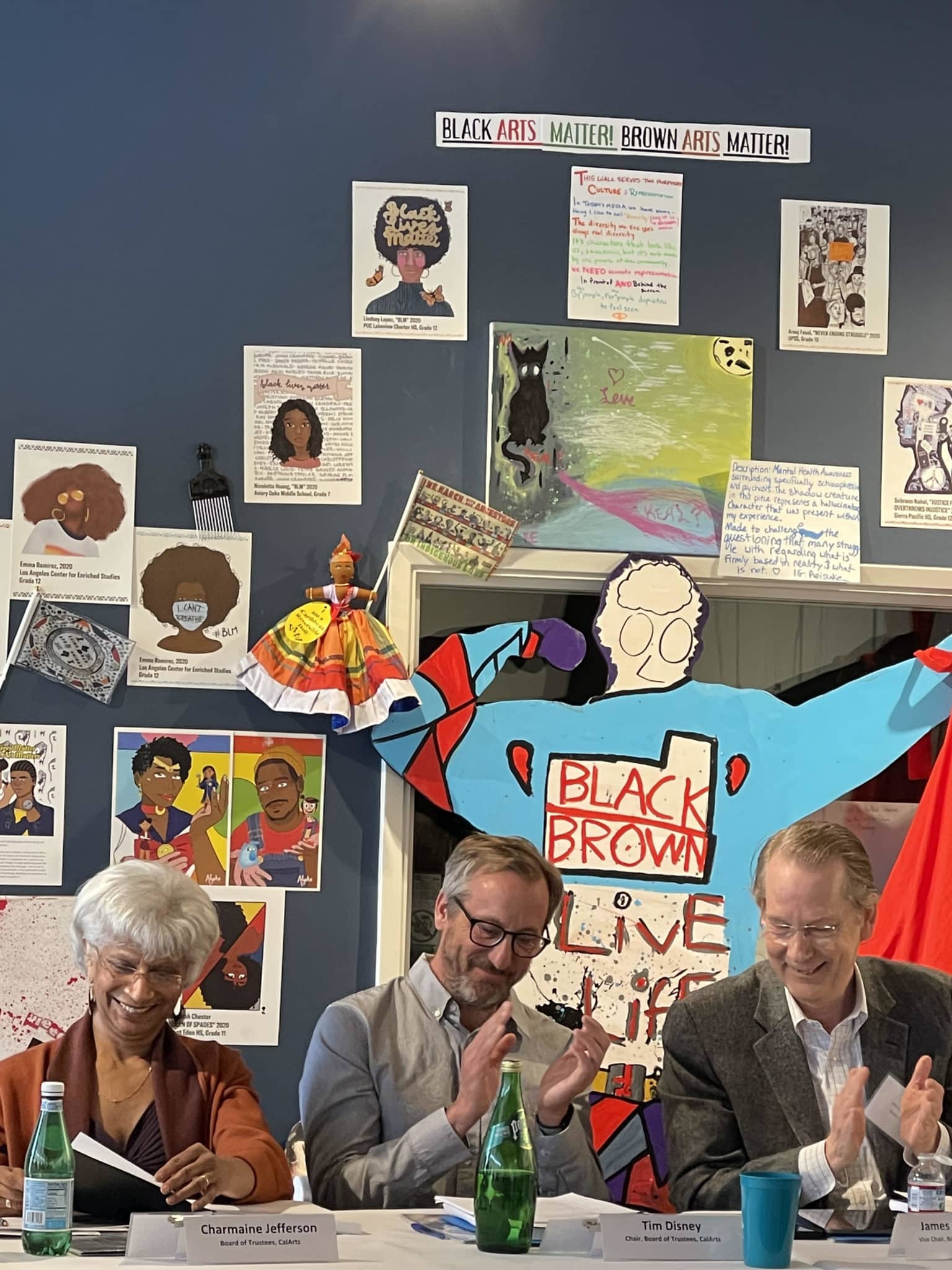 As outgoing CalArts Board of Trustees Chair Tim Disney passed the gavel to incoming Chair Charmine Jefferson, he called his tenure on the board "one of the greatest honors of my life" and expressed his gratitude for the opportunity "to serve the incredible staff, faculty, and students that make CalArts what it is—a leader in all forms of artistic excellence."
Across nearly three decades as a trustee and nine years as board chair, Disney helped CalArts through challenging moments, including the Northridge earthquake, the 2008 global recession, and the COVID-19 pandemic. He also led the board in the presidential search following the retirement of 29-year president Steven D. Lavine. Through numerous changes and challenges, he has always championed actions that would secure the future of CalArts and its community.
Among his recent contributions, Disney was integral to the development and adoption of the new 2020 Strategic Framework, including a reaffirmed mission and values focusing on artists as the recipients of the Institute's mission.
He has exhibited a deep commitment to the long-term future of CalArts and its ability to demonstrate the values of inclusivity, equity, access, and diversity. With his leadership and contributions, the IDEA Collaborative was launched to support students, faculty, and staff through this important work.
Another highlight of his tenure was the building of the Roy and Edna Disney CalArts Theater (REDCAT), which was named for his grandparents Roy and Edna Disney, in the Walt Disney Concert Hall complex. He also served as the inaugural leader of the REDCAT Council. This year, REDCAT celebrates 20 years as a leading multidisciplinary center for innovative visual, performing, and media arts, providing regional artists the creative support necessary to achieve national and international stature.
Student success and access to CalArts were important focuses of Disney's work and philanthropy. He listened to students during the 2019 demonstrations to address rising tuition costs. And he backed an in-depth review of financial aid and student support practices to increase transparency of process and improve financial support for students who demonstrated financial need.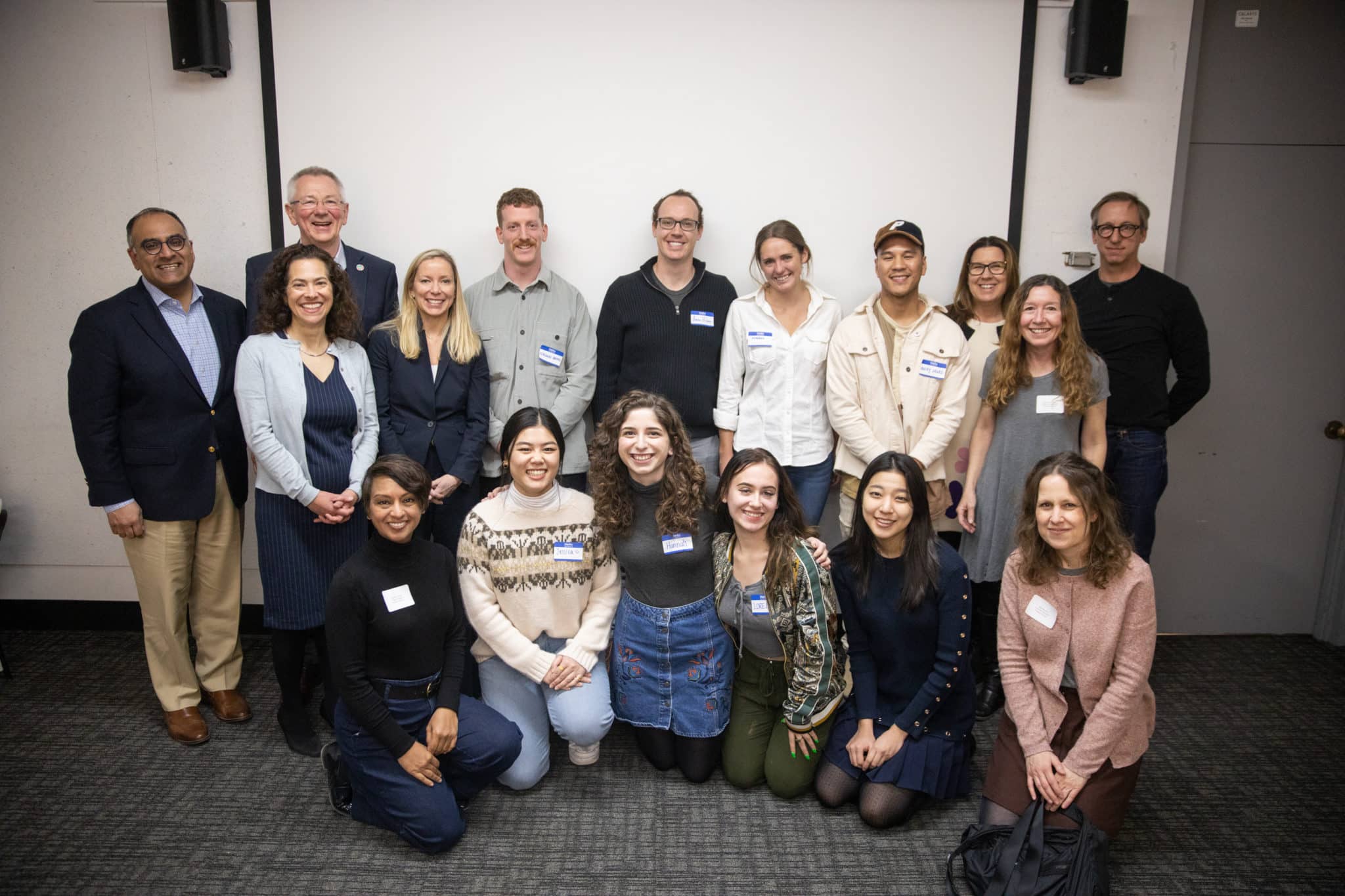 ---
As he steps away from his role as board chair, he has challenged the Board of Trustees to continue to maintain its leading position regarding environmental and social governance, often referred to as ESG, as part of its endowment investment policies. The Institute began these practices in 2015 by divesting in direct fossil fuel investment, leading the field through impact investing in a way most other colleges, universities, and arts institutions have only matched in recent years, if at all.
"I am humbled by Tim's extraordinary tenure as a trustee, his ongoing generosity, and his unfailing championing of CalArts as an Institute and of all those who make up this community of artists," said President Ravi Rajan. "He leaves CalArts ready to continue transformative work as we enter our next 50 years."